I'd love to see your RISC-V battle stations and hear more about what you have working and what you are looking forward to having working.
Here is some video I shot over the last several months, documenting my first RISC-V build.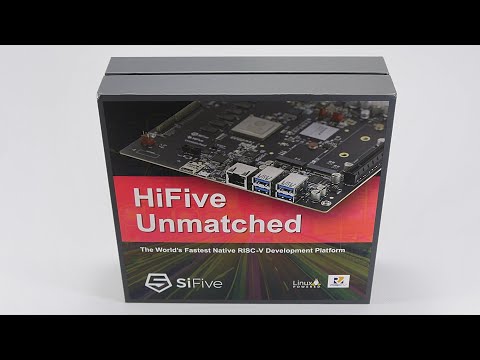 Thanks everyone, your posts have all been so helpful.
@whixr / @tymkrs